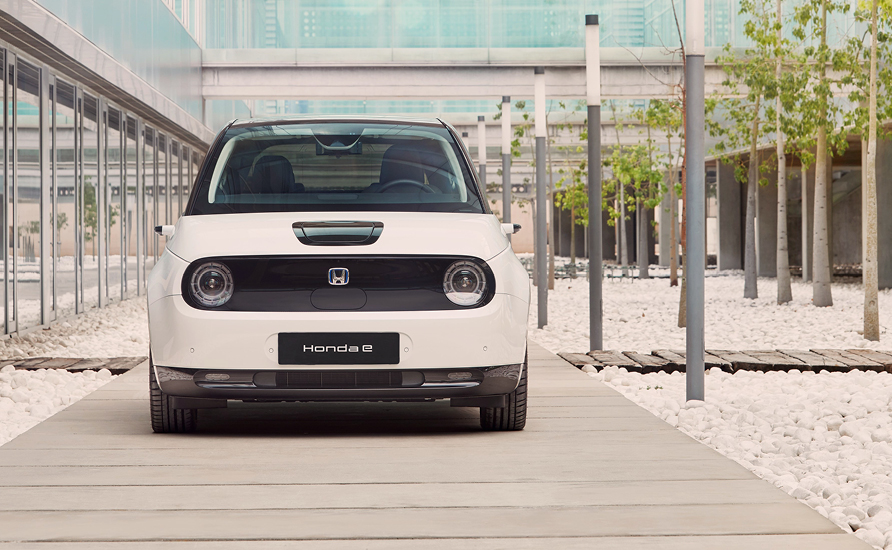 NF Fleet gets Honda back into the private lease marked through newly launched partnership
NF Fleet has just entered into a partnership with Honda to provide private leasing of Honda models in Denmark. The cooperation agreement is launched in connection with a joint agreement between Nordea Finance and Honda Motor to intensify Honda's presence on the Danish market.
NF Fleet already offers private leasing of both Mazda and Suzuki and has now got Honda on board. "We are really pleased to be able to add such a recognized car brand as Honda to our portfolio of private leasing cars in Denmark." says Ole Christiansen, General Manager of NF Fleet Denmark. "Honda is one of the car brands with the highest mechanical reliability - on par with the largest premium brands - so we've really added a strong quality brand."
The purpose of the collaboration is to sharpen the offers on private leasing of Honda in the market and create strong, long-term leasing products. Honda supplies the quality products, and NF Fleet assists with the expertise in private leasing. The leasing contracts will be handled by NF Fleet from the credit assessment to the handling of the agreement during the entire lease period.
The selection of Honda for private leasing at NF Fleet consists so far of the models Civic, HR-V, Jazz and CR-V. In addition to the Honda CR-V petrol model, NF Fleet also offers the mild hybrid version of this model as the greener alternative. Already now, the all-new Honda e can also be ordered for delivery at launch this fall. There are great expectations to this model, as it is Honda's first emission-free car running on 100% electricity.
The cooperation between Honda and NF Fleet has already entered into force, and from May 2020, it is now possible for private individuals to sign private leasing contracts on a Honda model. If you are interested in privately leasing a Honda, you can contact your local Honda dealer, where you can see all the great deals. If you have any questions, please feel free to contact us at NF Fleet - we will make sure that you are assisted further.