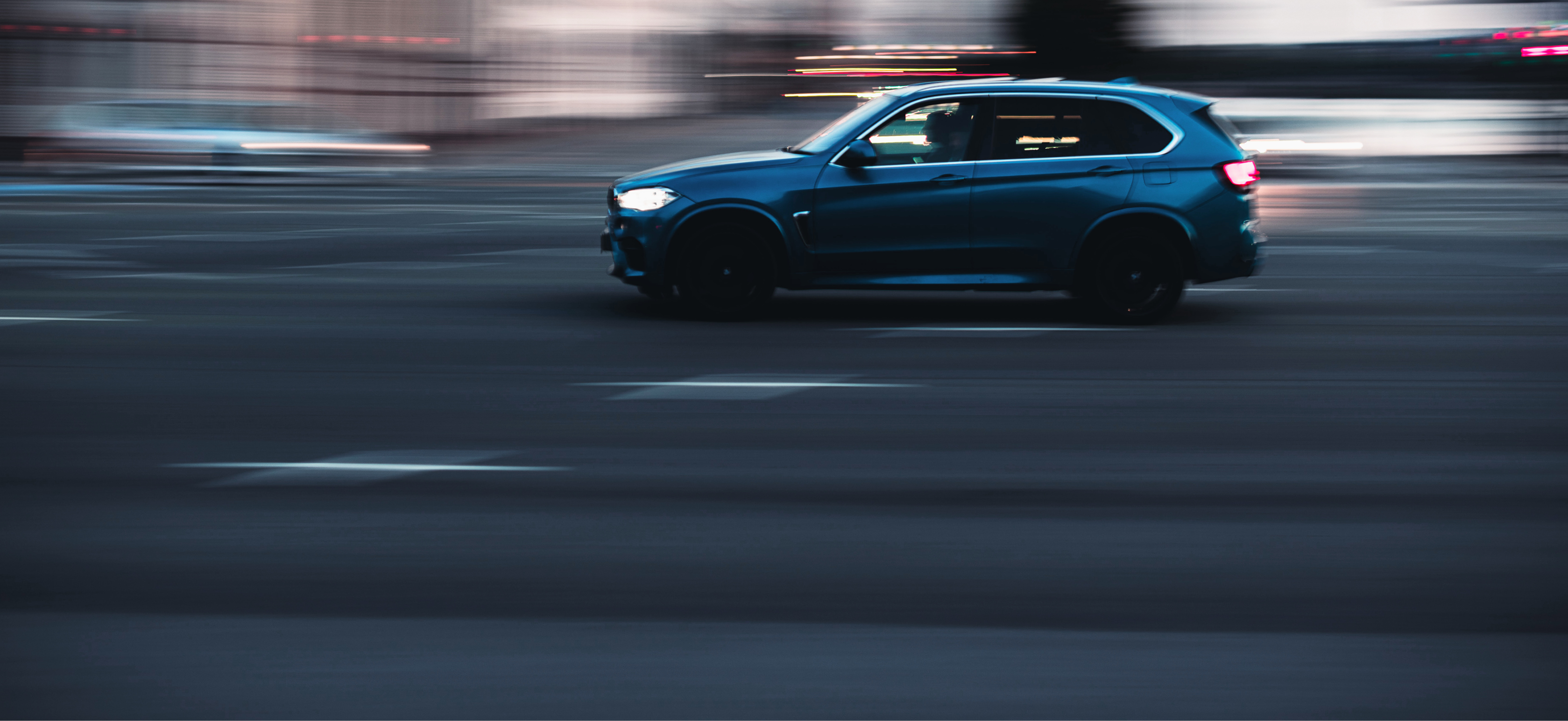 NF Fleet Releasing
NF Fleet Releasing is for you who wishes to corporate lease a company car that has been leased to our customers once before. For this reason, we know these cars very well and can vouch for their quality, and we offer them at an exceptionally good price.
Contact us to know more
Benefits of leasing a company car through NF Fleet Releasing
Nice cars at low monthly leasing prices
No risk in terms of loss of value or service costs
The cars are already packed with equipment and accessories
We offer fast delivery as the cars are readily available in our showrooms
The quality is high, and the cars are as good as new
We offer budget security - you know all your costs throughout the lease term
The cars have a complete service history
As an extra bonus, you will, as a NF Fleet Releasing customer, enjoy the same benefits as all our other customers at NF Fleet. This includes qualified advice, service included, significant discounts on fuel and car wash, free pick-up and return in connection with service inspections, attractive tax base, access to My NF Fleet, easy administration, and much more.
The NF Fleet Releasing cars can be calculated from 12 to 36 months (or highest possible) and from 10.000 to 40.000 km. on a yearly basis.


How to order a NF Fleet Releasing car

Want to know more?
If you are interested in corporate leasing your company cars through NF Fleet Releasing, please contact your NF Fleet counsellor to know more. Are you not yet a customer at NF Fleet, please contact us by mail on nfsalg.dk@nffleet.com or by phone at +45 88 44 40 00.