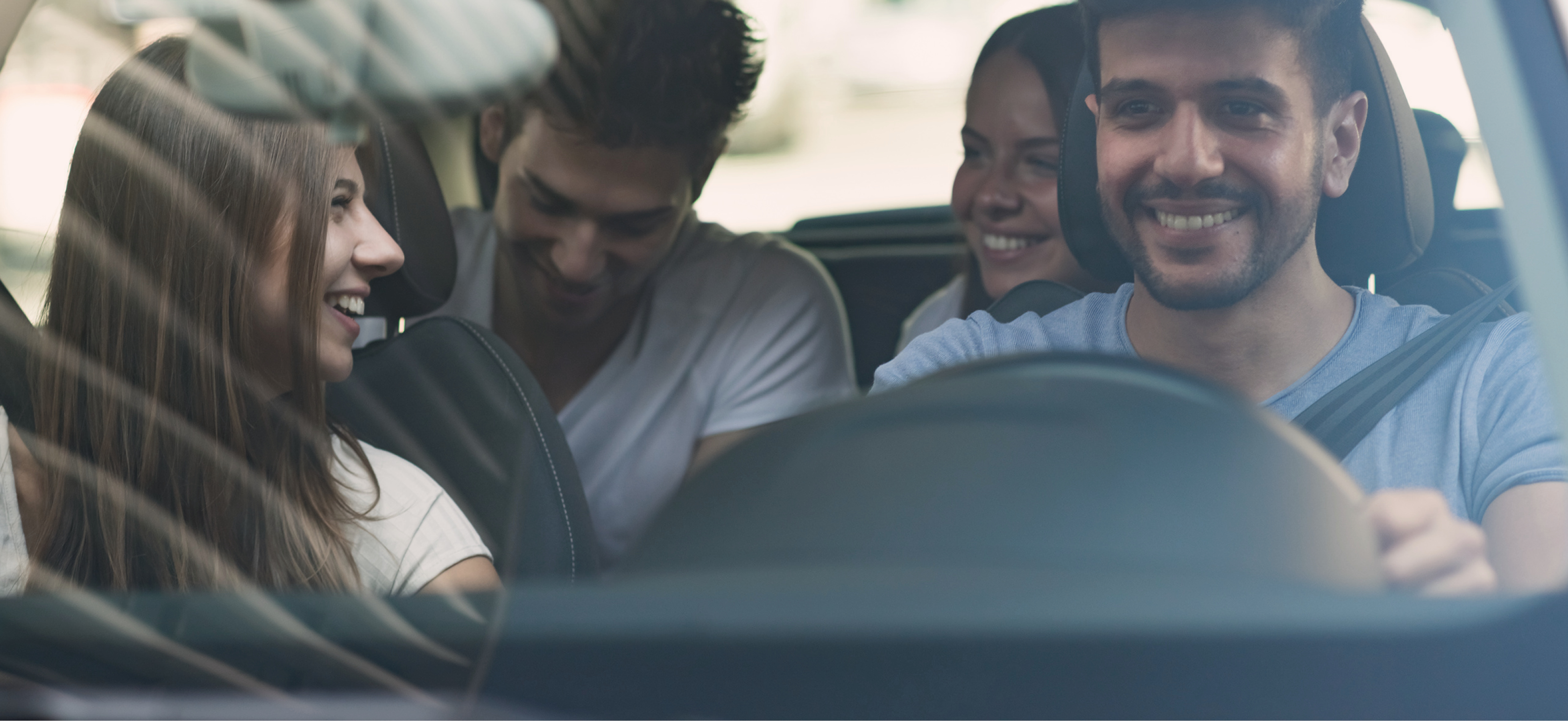 NF Fleet Private Leasing
NF Fleet offers private leasing through partnerships with Honda, Mazda, Suzuki, Tesla and Aiways. We manage the entire process of leasing these brands from credit rating to handling the agreement during the leasing period.
Advantages of private leasing through NF Fleet:
Competent and customized car advice
Leasing at a fixed and competitive price
You know your car expenses throughout the leasing period
We manage service and maintenance of the leasing car
Summer tires are included in the agreement
No risk on the car's depreciation, interest and service expenses
100% operating guarantee on the car throughout the leasing period
Option to select attractive insurance scheme
Are you interested in private leasing through NF Fleet?
If you would like to see the range of models for leasing through NF Fleet or discover the good deals and competitive prices, please contact your local Honda, Mazda, Suzuki, Tesla or Aiways dealer. You are also more than welcome to contact us on +45 33 55 80 70 or partner@nffleet.com. We will make sure that you are assisted.