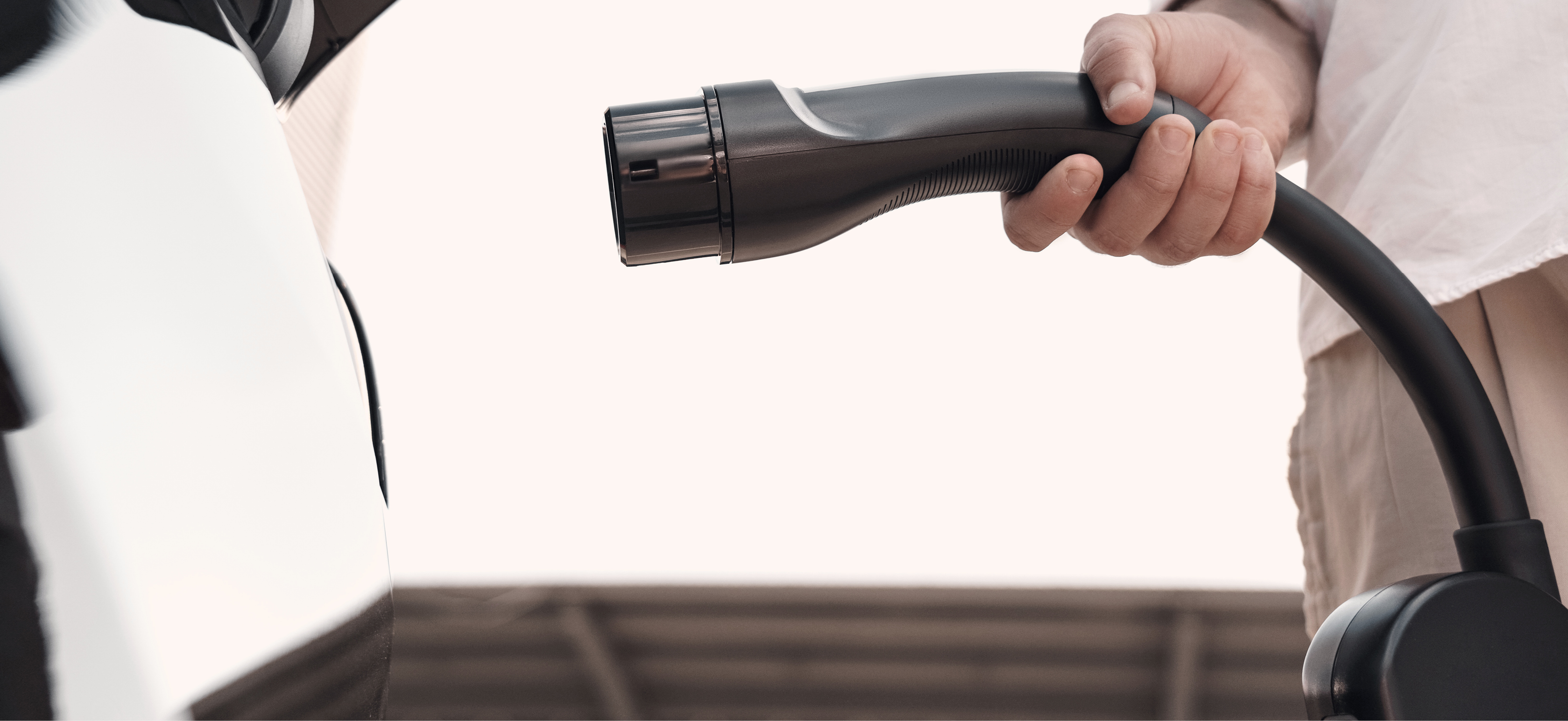 Fuel and charging for leasing cars
We take care of the sign-up and administration of fuel cards and charge cards for the fleet's leasing vehicles. We cooperate with the largest fuel companies and the leading charging operators.
Fuel card as part of the leasing agreement
With us, you can choose fuel cards for your leasing agreement. We work with Shell, Circle K, YX, Q8 and OK, and each fuel company can choose between petrol or diesel cards - with or without mileage registration at each refueling. The card can be used for refueling, car wash and drive-on products.
Charging of electric company cars
For the company cars that run on electricity, we offer to manage the charge subscriptions, incl. charge card and invoicing. We cooperate with both E.ON and Clever in Denmark.
Contact our customer service for more details.
Customer service for the entire fleet
Our customer service department makes it easy for you to manage both ordering, delivery and freezing of fuel cards and charge cards. This can also be done via My NF Fleet.

If you have any questions or queries, please contact customer service on +45 88 44 40 00.
Payment period of up to 60 days
With the fuel cards, you can easily monitor the fuel consumption of your leasing cars.

If a payment is made with a fuel card without a fixed monthly fee, this will be invoiced afterwards with a payment period of up to 60 days.
Fuel cards in connection with change of users or cars
The fuel card comes with the company car. In other words, if the user changes company car, a new fuel card will be issued. The fuel card must be returned and replaced when the leasing car is returned.