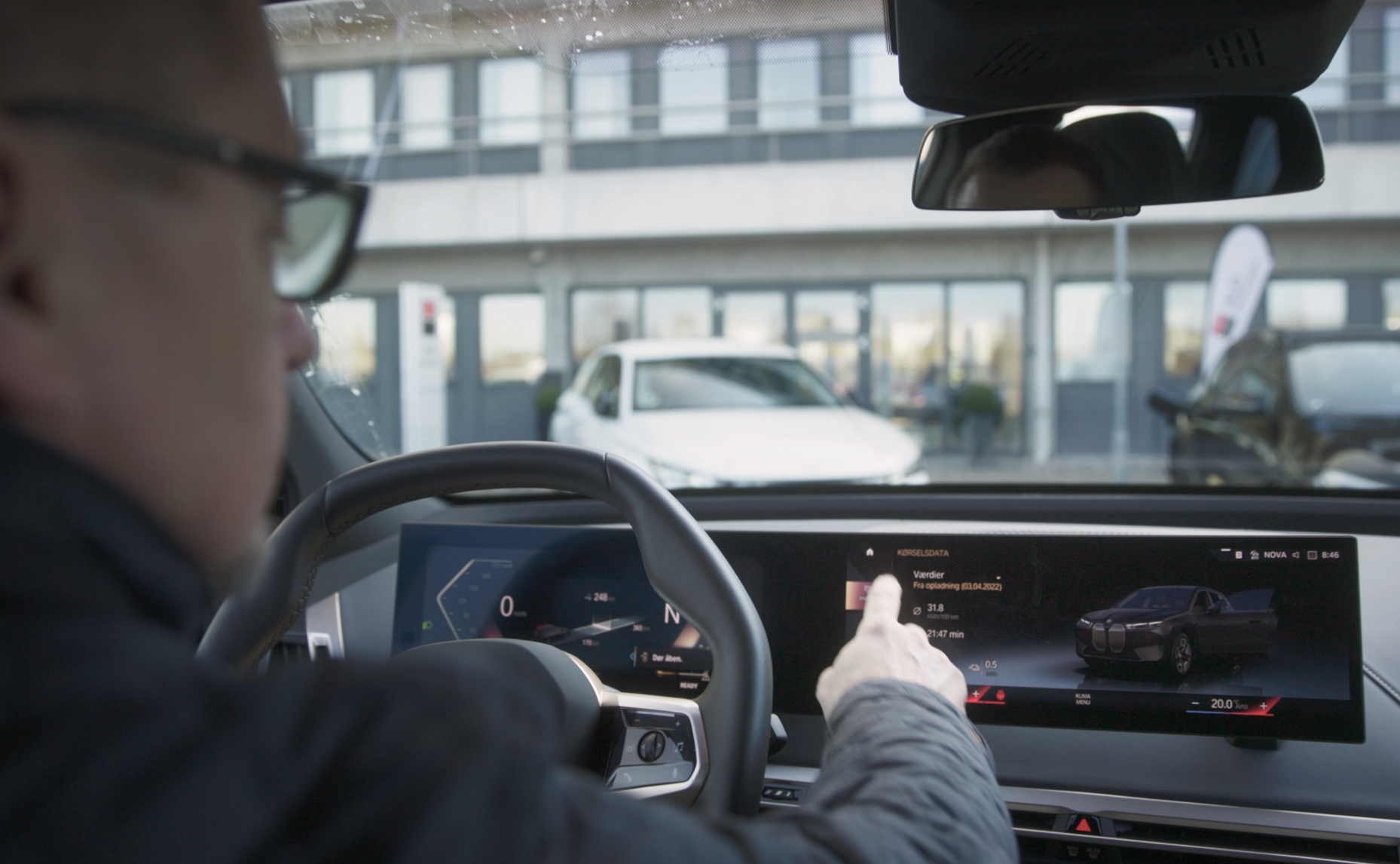 Thank you for a fantastic Testzone-event!
We would like to thank you for the overwhelming support at this spring's Testzone-events, which were held in Taastrup on April 2nd-3rd and in Fredericia on April 23rd-24th 2022 in collaboration with our parent company ALD Automotive.  
At these events our customers, whom need to choose a new company car before the end of the year, could try up to 92 different cars – both electric and plug-in hybrid cars as well as petrol and diesel cars. Furthermore, our customers found a large selection of different car brands in one place, including Audi, Polestar, Tesla, BMW, Ford and many more. This gives our customers the opportunity to make a more well-considered decision regarding their next choice of company car, because they do not have to visit different dealerships in order to test-drive the cars. 
The future is green
We are in general seeing an increasing interest in electrification – both from drivers of company cars and from companies, who wish to have more sustainable company cars policies. This interest was also expressed at the Testzone, where the top five most test-driven cars were electrical: 
Audi Q4 e-tron
Polestar 2
BMW i4
Mustang Mach-E
Skoda Enyaq
You can read more about sustainable mobility at NF Fleet here.
Some of the biggest conversation topics at the events were electrification and charging electric and plug-in hybrid cars. Here our customers were able to talk to the Clever representative who was present in Taastrup and Fredericia all weekend. The most frequently asked questions were about the setup and installation of charging stations as well as reimbursement.
Great enthusiasm from the customers
After participating in the spring Testzone-event our customer satisfaction surveys showed very positive feedback, which i.e. referred to the nice atmosphere, competent advisement and counseling as well as a broad selection of cars. Furthermore, 1.256 test drives were driven at the Testzone-event, which resulted in a large part of the customers now know, which company car they wish to order after participating in the events.
Being able to contribute to making the next choice of company car easier for our customers as wells as assisting with advice and expertise along the way, has been one of the biggest reasons behind why we wanted to host the Testzone-events.
We are generally very enthusiastic about the positive feedback from our customers – and especially the large attendance. It means a lot to us that we finally are able to look our customers in the eyes after a long break due to Covid-19. We are therefore already excited for the next Testzone-event.