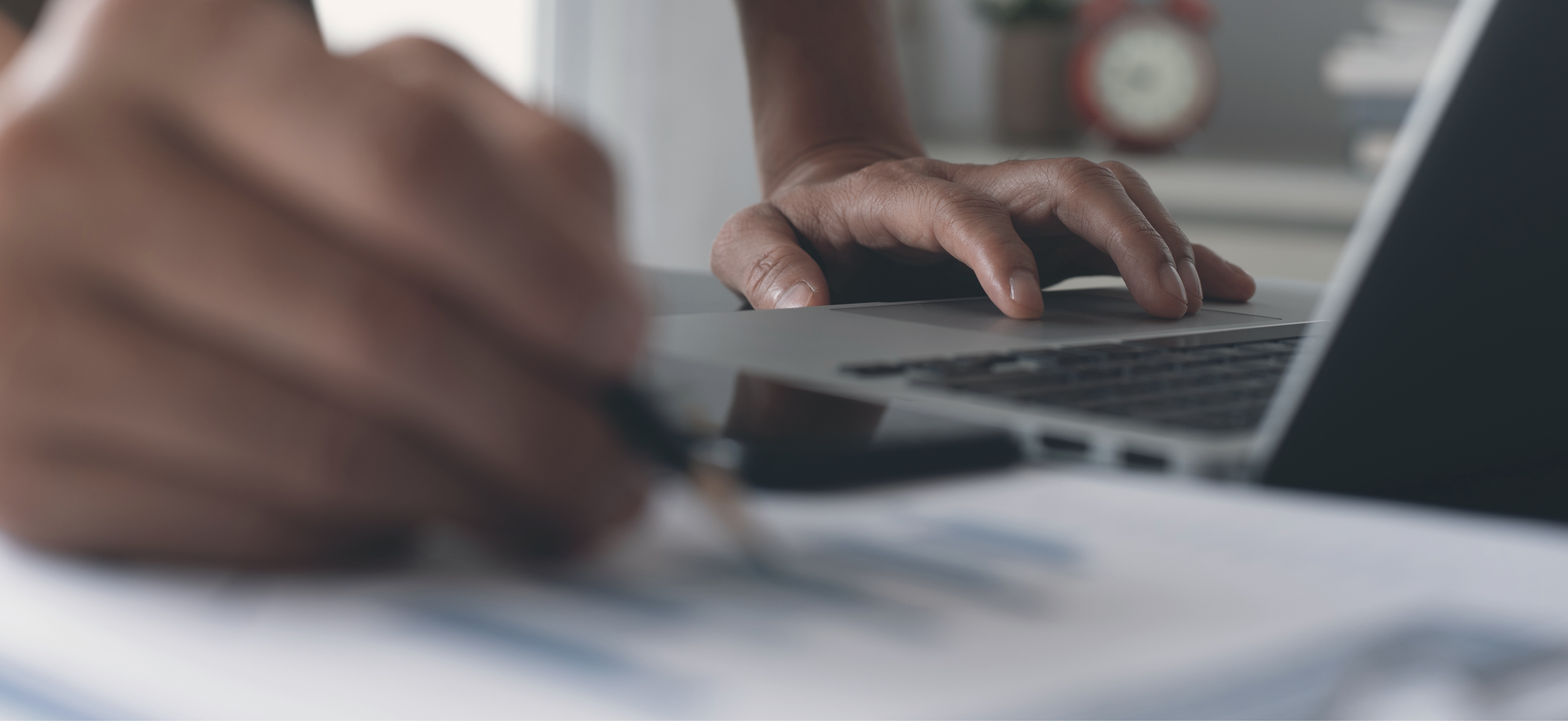 With Fleet Management you save both time and resources
We advise you on the best car fleet solution and are responsible for the full administration of your fleet. With Fleet Management, you outsource your company car solution and get monitoring of costs, a complete overview of your vehicles and comprehensive reporting. Choose Fleet Management and make everyday life easier.
Contact us to hear more
Advantages of Fleet Management with NF Fleet
Large selection of leasing cars for a fixed competitive fee
Invoicing of expenses according to real consumption 
Easy administration - All is compiled on one invoice
A regular contact person and technical service for the entire fleet
Additional services, including fuel card, comprehensive insurance, ServiceLink and tire storage
Full overview of the fleet through the My NF Fleet portal for administrators
Online access to the My NF Fleet mobility portal for all users in the fleet
Overview and reporting of total costs
Assistance in the implementation of electric vehicles in the fleet and optimization of the fleet's CO2 emissions and fuel consumption
24 hour emergency service, ensuring employee mobility
Service, maintenance and summer tires are included
Option of extended flexibility schemes including Nordic and European solutions, winter tire concept and insurance concept
NF Fleet assumes 100% responsibility for the car fleet's depreciation and financing costs
We take the full responsibility of your fleet, which includes:
Guidance, handling and optimization of the company's car policy
Constant cost control
Fleet Management reporting, which provides an overview of the car fleet's development and optimization opportunities
Ongoing progress meetings to ensure fleet optimization in terms of both financials and sustainability
Discount negotiations regarding driving costs with all parties: dealers, workshops, tire centers and insurance companies
Service and maintenance
Guidance to the users of the vehicles
Checking and approving invoices as well as charging compensation in case of incorrect invoicing
Are you looking for a professional partner to manage your fleet?
If you are interested in outsourcing fleet administration to NF Fleet, you are more than welcome to contact us. Our advisors are ready to help you.