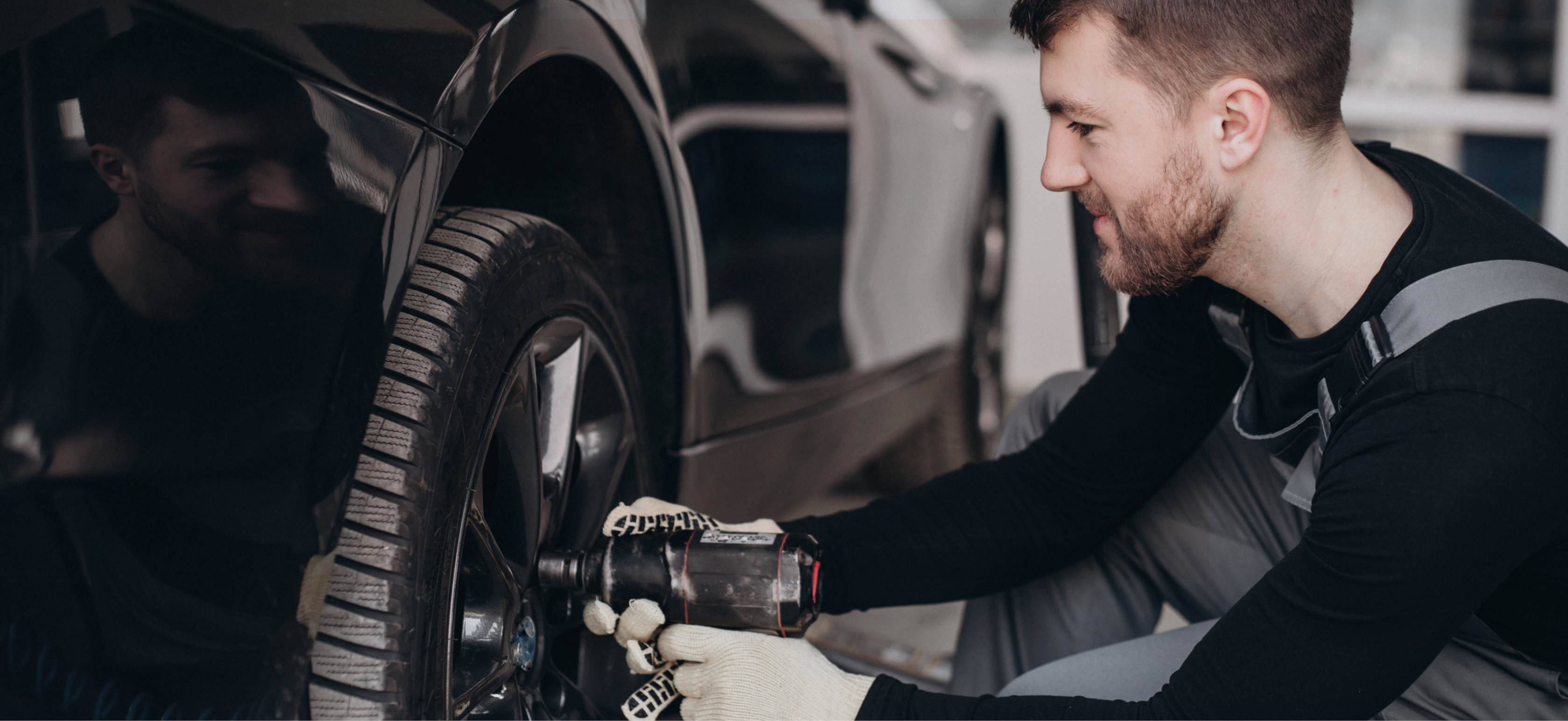 Tire and tire change
NF Fleet cooperates with the leading tire centers in Denmark. You can safely leave the administration, tire storage and tire change to us and our business partners.
Tire storage
On My NF Fleet, you can find information about where your tires are stored, if they are stored at a tire center through NF Fleet.
If you want to move your tires to another tire center, we charge a fee of DKK 1,000 plus any actual moving costs. Contact us on +45 88 44 40 00 - we will help you with the move.
Winter tires
When you lease with NF Fleet, you can choose whether or not winter tires should be part of the agreement. If a leasing car is delivered during the period 15 October to 28 February, and winter tires are included in the agreement, the car will be delivered with winter tires, which by default are fitted on steel rims without wheel covers.
Tire change
Tire change can be booked easily and quickly online at My NF Fleet. If you need help, you can contact our technical department on +45 88 44 40 00.