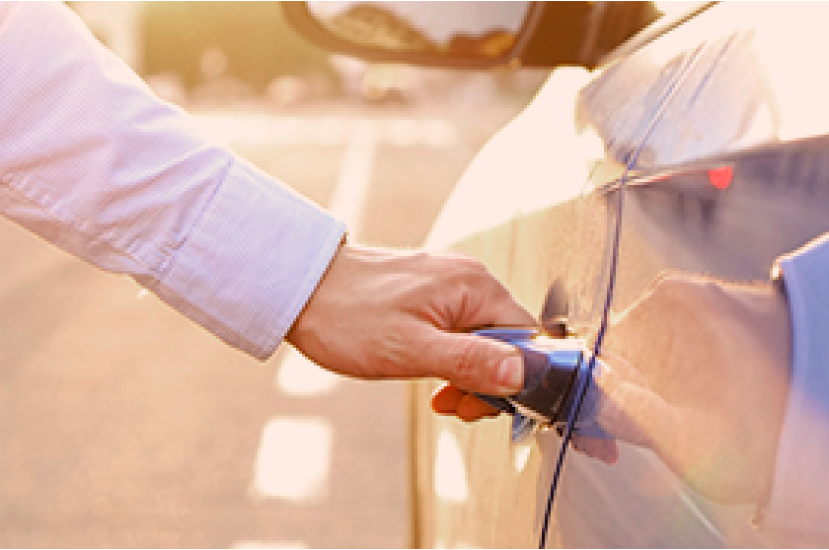 Cancellation of Test Zone Spring 2020
Unfortunately, due to COVID-19 / coronavirus, we have to cancel our planned spring event, Test Zone, where - under normal circumstances - we set up a number of company cars every year in May and allow our customers to test drive them.

Whether Test Zone will be held again this fall is still uncertain because of the situation. As we get closer and know more, we will return with more information.

Until then, you can always contact your Car Advisor, if you need advice or help choosing your next company car. Customer service is also available on +45 88 44 40 00 Monday to Thursday from 8 am - 4.30 pm and Friday from 8 am - 4 pm.