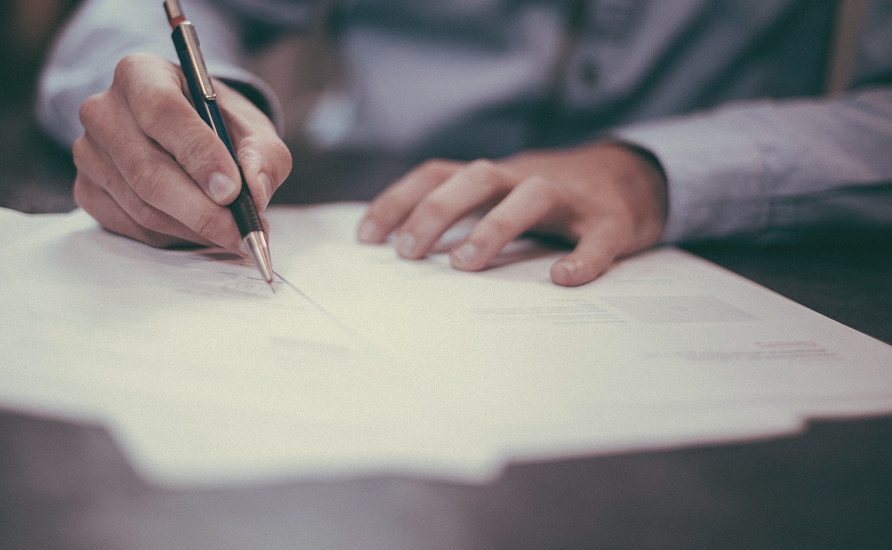 All contracts expiring in 2020 will be extended by min. 6 months free of charge
In NF Fleet, we would like to facilitate the administration and the current situation for our customers.
Therefore, we have offered to extend existing contracts with expiry in 2020 at no cost, as long as the contract extension is more than 6 months. This means security on the current fee in an otherwise uncertain time. In addition, the customers who choose to extend the contract rather than lease a new car avoid the uncertainty of delivery of a new leasing car, which in these times may well be delayed.
If you need help or have any questions, please feel free to contact us. Find our contact information here.