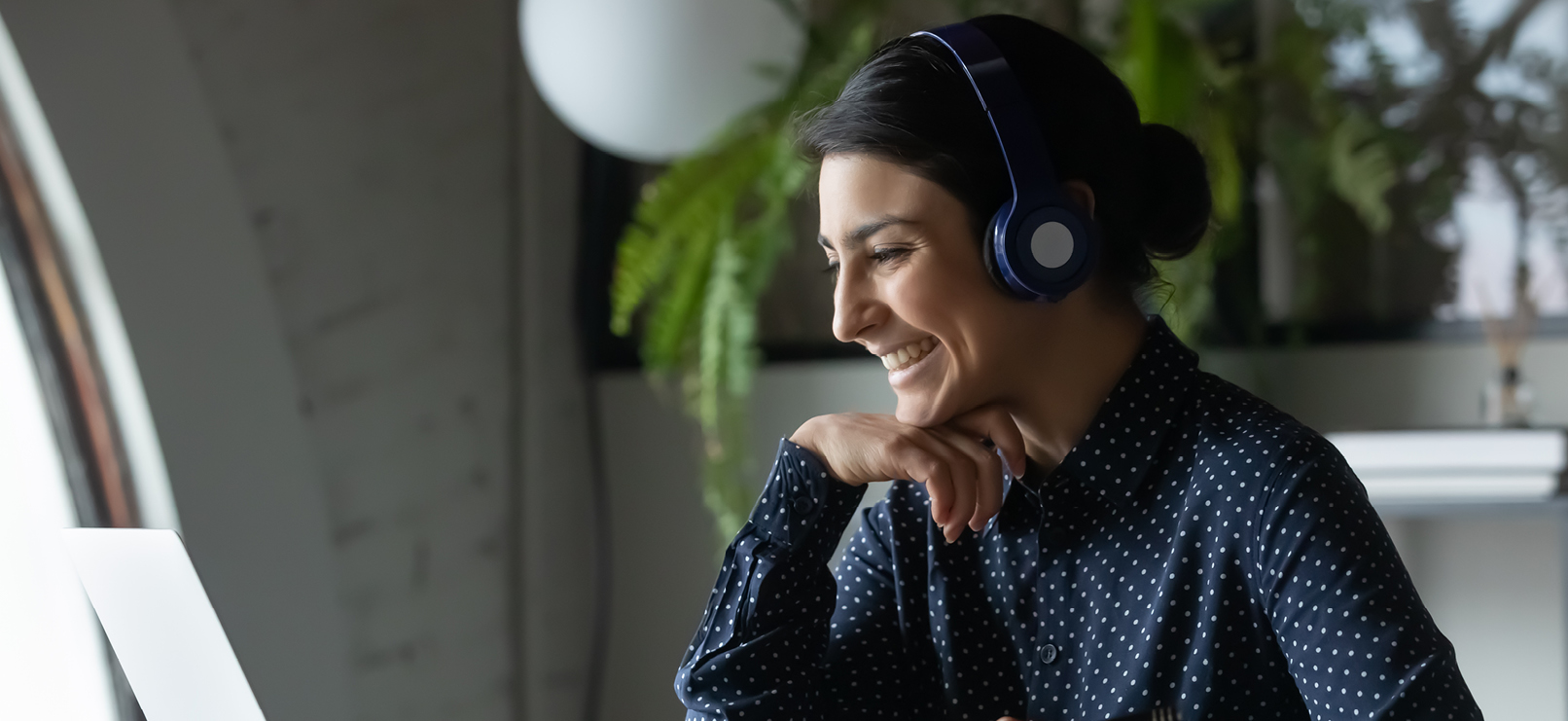 COVID-19 Information
In spite of COVID-19 and the lockdown of retail shops from December 25th 2020, we are still fully available for you, your car, and your fleet even though most work is done virtually and from our home offices.
Our highest priority is to keep your car and your fleet running. Therefore, is it still possible to reach all of our employees and your usual contact persons by phone, e-mail, or through My NF Fleet.
Our network of collaborative partners is also ready to help and service you even though the employees are now wearing face masks. You can thereby still:
Order a new leasing car and get it delivered
Return your leasing car at the end of your lease term
Get your car serviced and repaired
Get winter tyres and wheels mounted on your car
Return of leasing car
If your lease term expires between Christmas and New Year's, it is still possible to return your car to an FDM test center in spite of the Government's decision to close down retail shops from December 25th 2020. FDM is thereby still open, but it will no longer be possible for you or a representative from your company to participate in the check-in.
Read more about returning your leasing car here.
If you have questions or need guidance, you are more than welcome to contact us at nfkundeservice.dk@nffleet.com or +45 88 44 40 00. We will make sure to help you as best as possible.
Take care!